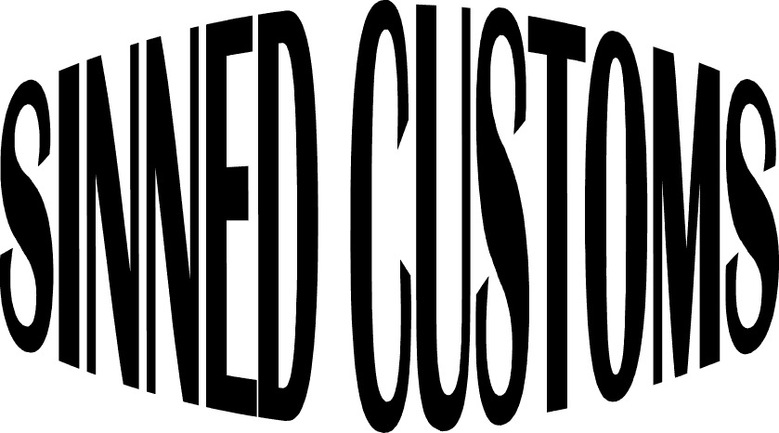 Complete Race Car Fabrication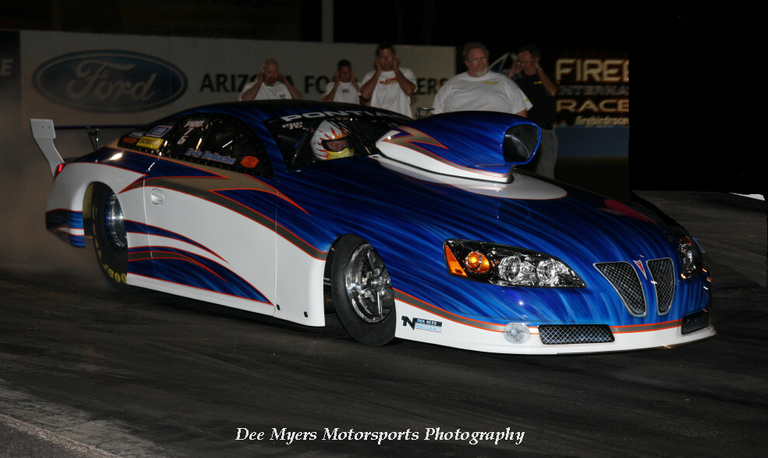 CHANDLER, AZ - Testing went very well over the weekend at Firebird International Raceway for Eric DeRoche and his Dynomite Racing Team Pro Street GXP!!!! Another session is planned before the Team debuts this beautiful Don Ness built GXP at the PSCA Summer Nationals June 19-20 at LVMS. Eric would like to thank Dennis Burnevik from Don Ness racecars for being available and making sure all went well. Also, big thanks to Pat Hail, Bill Tasinnari, Jim & Jimmy Basko, Ray Basko, Al Koscizki and Dee Myers (Photo's) for all the greatly appreciated help!!!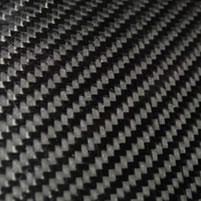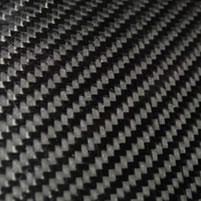 Dennis,Thanks for the awesome built car! its everything you said..And more.I really appreciate you being honest with me all the way, The quality and workmanship is stunning, almost to nice to race! A real show winner here..I will always recommend you to all, If you want the best call Dennis Burnevik "A builder that realy cares about the customer in every way"...Lifetime customer for sure!
Eric DeRoche
Mesa, Arizona
Q. whats Sinned customs mean.
A. Dennis spelled backwards. Made or done to order, Making thing to order.